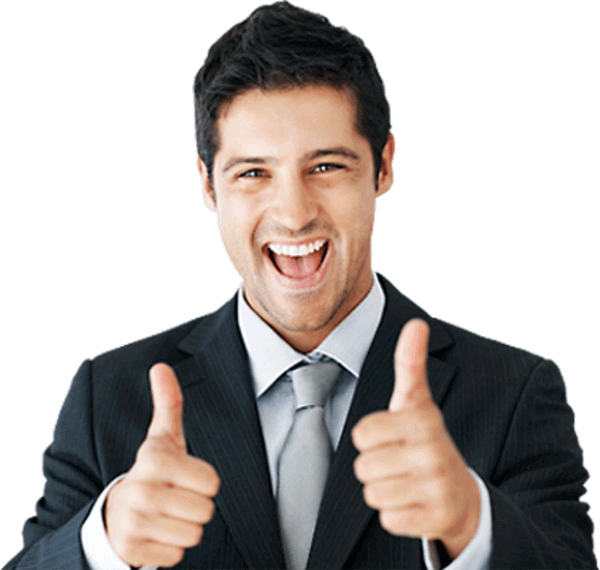 Authorized Principle Service Provider
Sarathi, in collaboration with IRCTC, allows its retailers to become authorized IRCTC e-ticket agents and book train tickets as per IRCTC guidelines.
Saarthii service is available 24X7 to the customers. Being an IRCTC e-ticket agent, Saarthii can also available to share information about train routes, train timings, train fares and seat availability.
Currently Sarathi has more than 3,000 IRCTC agents across India. It is easy for retailers to book tickets and provide train information as we provide them with a user-friendly and quick interface.
Benefits of becoming an IRCTC Agent